Customer Photos
We encourage our customers to submit a digital photo of fish caught while using flies purchased from BreamBugs. We will selectively include them on our site. Please include a short description with your image.
Submit images to: [email protected].
---
2016 Costa-Bass-N-Fly Fly Fishing Tournament for Black Bass on the Sacramento-San Joaquin River Delta.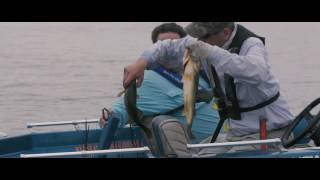 2016 Costa-Bass-N-Fly Fly Fishing Tournament
2016 Costa-Bass-N-Fly Fly Fishing Tournament
---